Welcome to Sunshine Bliss
Find your own light. Find your inner joy. Find your bliss.
Subscribe To Our Newsletter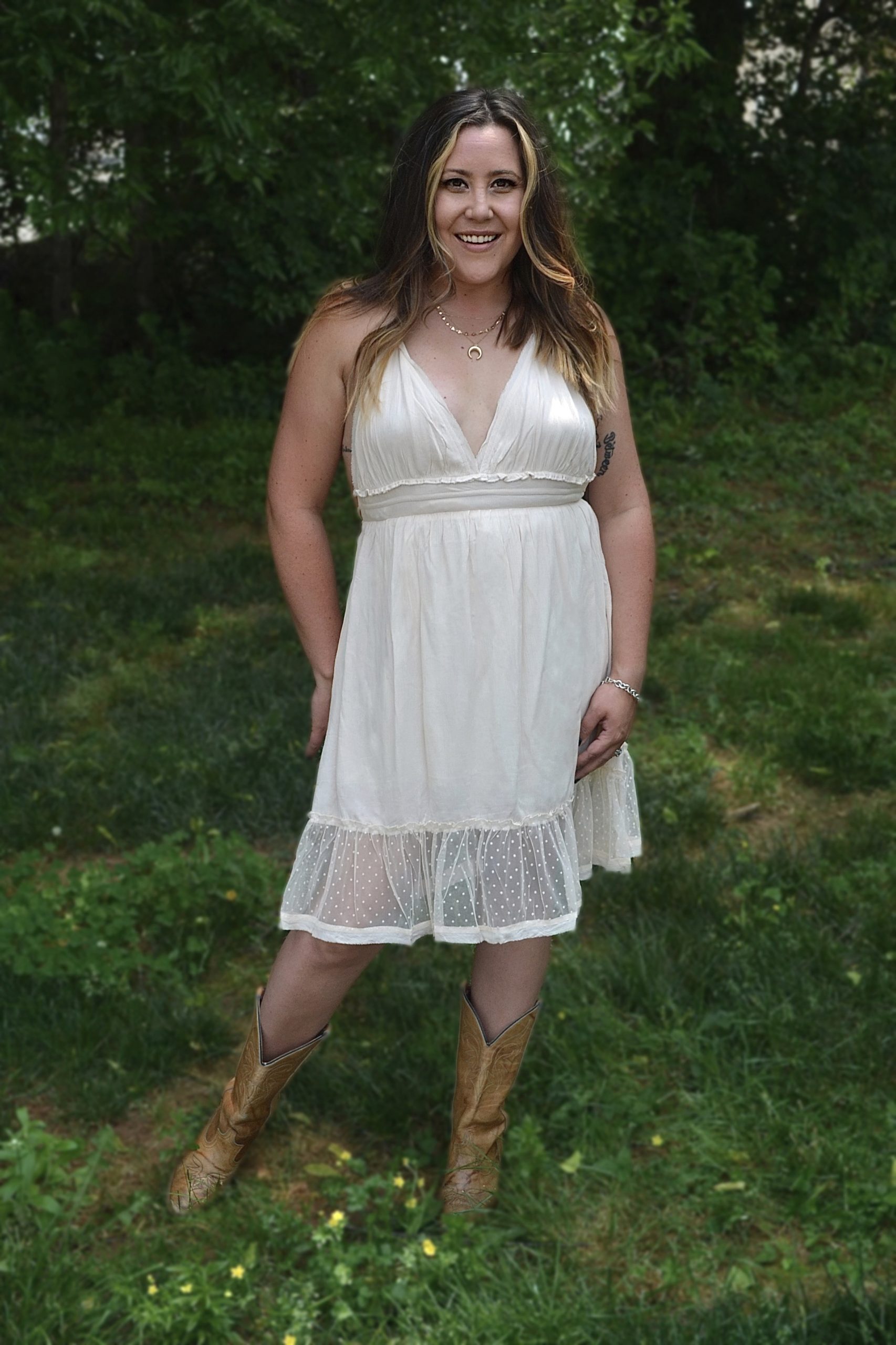 Follow your own bliss. It's a new day when you glow in these bright and beautiful dresses. Shine on, Sunshine!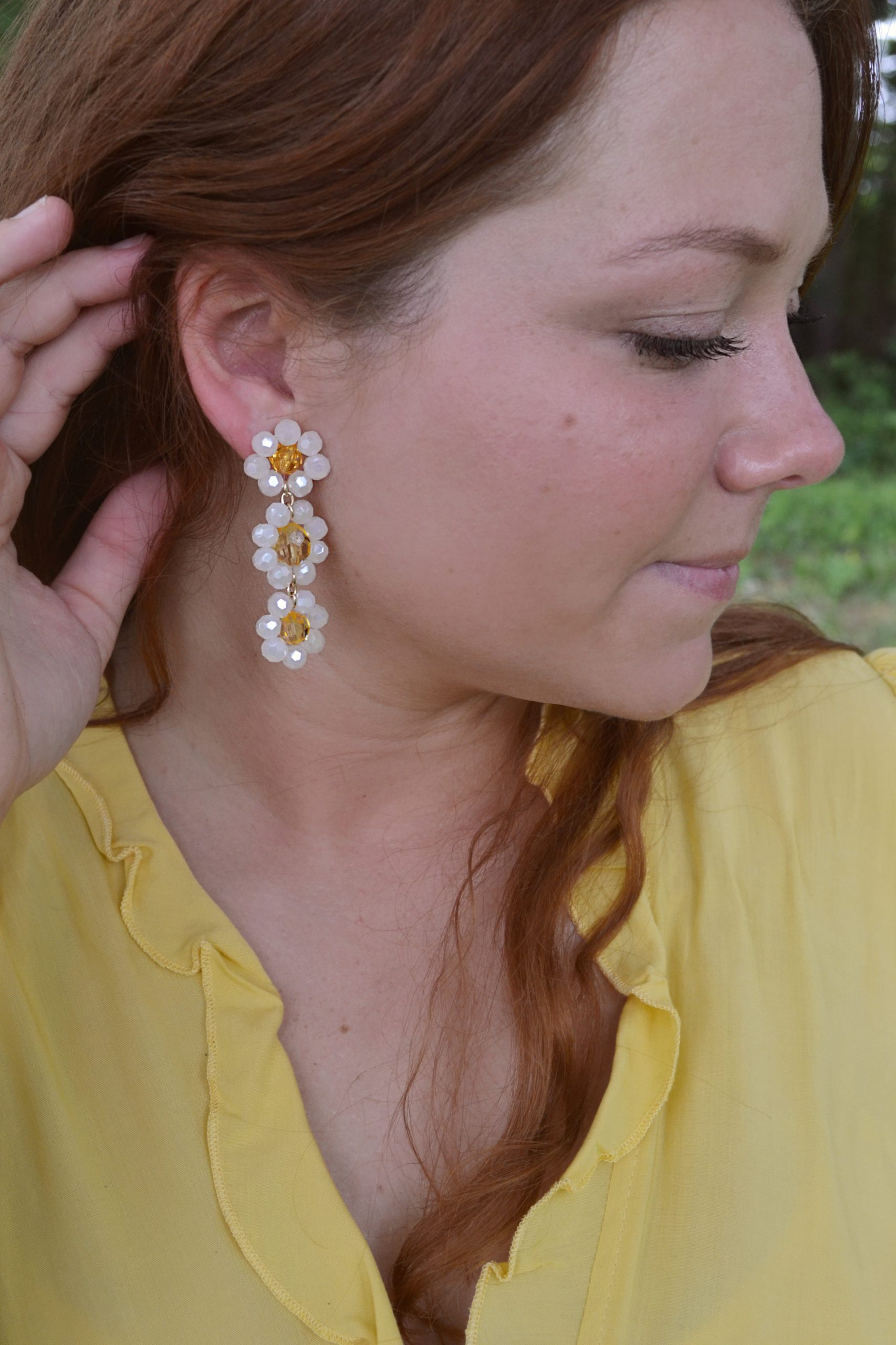 Individuality comes not only with what you wear but with what you wear it with. Accessorize you inner light with these sunny pretties! Show us who you are. We dare you!