Although "cold shoulder" usually means a snub or a way of showing disrespect, there's no ignoring the "cold shoulder" trend in fashion. Not only are the shoulder cut outs the perfect transition to spring, they aren't going anywhere for summer.
The peek-a- boo cutouts give just enough skin to give a bit of allure to your outfit, and honestly, can work to your advantage in almost any situation. Girls, don't be afraid of the look. It is really flattering on most body types and a perfect way to dress up a pair of jeans. Sunshine Bliss has some styles that are irresistible… check out the one that calls your name.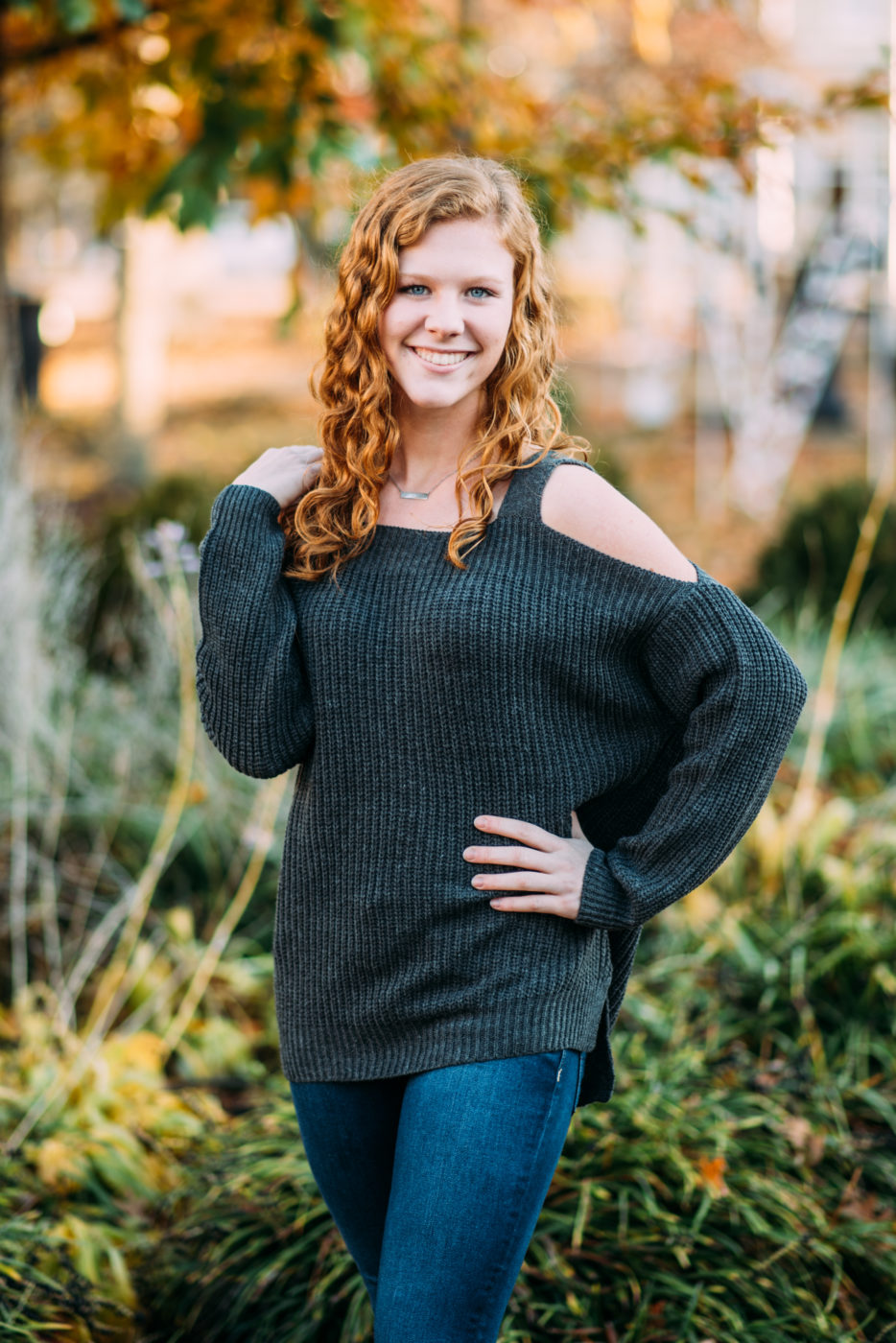 And, if you're feeling a little adventurous, choose an off the shoulder look. There's nothing "cold" at all about these looks…. just haute!